Company Profile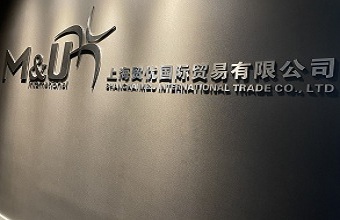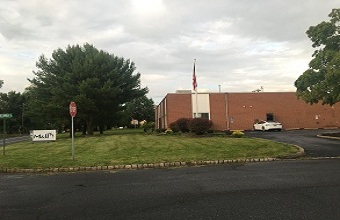 Shanghai M&U International Trade Co., Ltd. was established in 2003. Its main business is to sell synthetic and natural aromatic chemicals, food additives and essential oils. Since then, Shanghai M&U has experienced tremendous growth in both corporate strength and business promotion. Shanghai M&U has always strived towards meeting customers¡¯ increasing demands at home as well as abroad.
This increase in demand and the need to want to simplify things, led Shanghai M&U to open up a branch in the U.S. And so, M&U International LLC was born. Proud to call New Jersey its home, M&U International LLC was established in 2010. In the short time that M&U International has been in business, it has also experienced a steady incline in growth.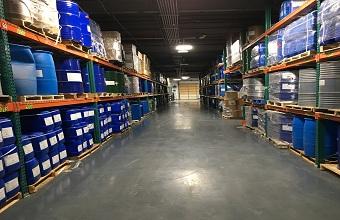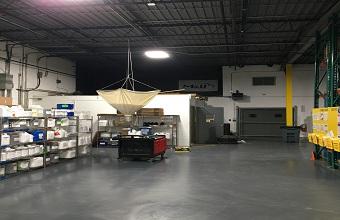 We¡¯ve maintained a steady supply&demand relationship with a large number of manufacturers at home and abroad. We¡¯ve developed an extensive network and because of our relationships with these manufacturers, we¡¯re able to provide a stable supply of great quality materials. We¡¯re located in China¡¯s largest communications hub, Shanghai and in the U.S. near one of the largest sea ports on the East Coast. The strategic locations of our facilities ensure convenient, prompt and secure delivery of our products to our customers.
We warmly welcome your inquiries, come witness our solemn commitment for yourself.
Shanghai M&U International and M&U International, ¡°Where competitive prices and quality products meet dedicated service with a smile¡±.